Welcome to Jewish Women of Words
Jewish Women of Words is a space for discussion and reflection about what it means to be a Jewish woman in the increasingly complex world today. It is a community of people interested in anything relevant to Jewish women. It is an inclusive platform for sharing and testing ideas. Whether you are new to writing or practiced at it, we welcome your contributions. Jewish Women of Words is for people from all places and backgrounds. Whatever and however you identify as a Jewish woman, this is a place for you to hang out and explore your world, experiences and beliefs. Learning is an ongoing process, valued by Jewish tradition. This is a space to engage with others who have different experiences and perspectives in a respectful and open way.
Jewish Women of Words shares our publications on Facebook, where you can join the community and participate in discussion. Please visit our page to interact with our community.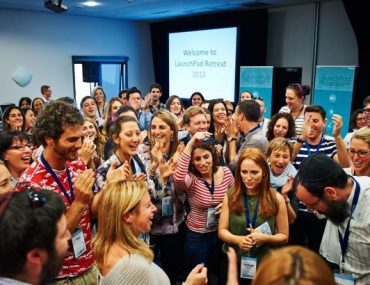 One of us is a Jewish professional from New York and the other, a lay leader from Melbourne. We are both Schusterman Fellows and over the course of two intense weeks we forged a connection that highlights the potential of international collaboration in Jewish innovation. To be sure, we are at the beginning of exploring
SIGN UP TO OUR NEWSLETTER
Sign up to receive our newsletters in your inbox. Receive a digest of the best articles and become part of our community.
Alternatively follow us on Facebook, where you can join the community and participate in discussion.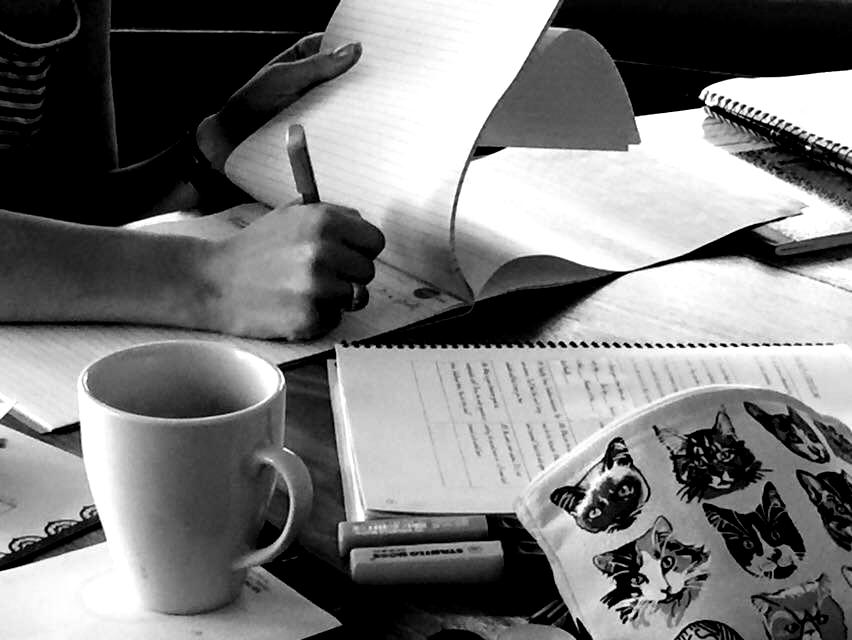 BECOME AN AUTHOR
To be truly involved, submit a contribution to our growing bank of articles. See our writer's page for details about how to join in here.